These yoga workshops will all focus around the related season and correspond to the principles of TCM 5 Elements as well as incorporating Qi Gong and Dao In energy work. They are a great way to immerse yourself into the season and align your energy with nature as well as deepening your practice and knowledge of yoga. More information is provided within each workshop section. All workshops with a more info button link are available to book.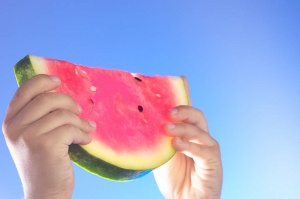 Early Summer yoga workshop
Saturday 25th may / 1.30-5.30pm

CONNECT AND PROTECT
As our energy spirals upwards and outwards we work on connection and protection both physically and emotionally.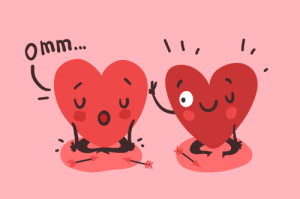 Summer yoga workshop
Sunday 23rd June 2019 / 1.30pm-5.30pm

LOVE, JOY, LAUGHTER, COMPASSION!
It's all about the heart! 🙂 Summer is the time to let our energy soar to it's maximum potential!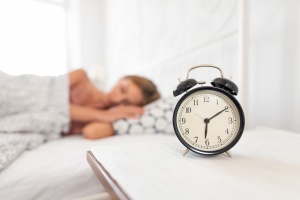 Reset your body clock workshop
Sunday 27th October 2019 / 1.30-5.30pm
Yoga sequence, Qi Gong, pranayama and meditation to reset your body clock and help adjust to the clocks going back...
Autumn yoga workshop
17th November 2019 / 1.30-5.30pm

LETTING GO...
We travel deeper into the Yin time of year in Autumn with our energy gathering inwards and letting go of anything we no longer need.
Winter yoga workshop GLASGOW
Sunday 19th January / 1.30-5.30pm

WINTER STILLNESS

Winter is a time for stillness. In nature some animals go into hibernation in the winter and though not as extreme we too need to 'hibernate' before we can restore our energy for the year ahead.
Spring yoga workshop
Date TBC

SPRING INTO SPRING!
Spring is a time for new beginnings as we ease out of our winter hibernation with our energy spiraling upwards.
Reset your bodyclock workshop
Date TBC

Yoga sequence, Qi Gong, pranayama and meditation to reset your body clock and help spring forward to the new time zone.
These workshops are held at: In the Moment Centre, 72 Berkeley Street, Glasgow G3 7DS