These yoga workshops mostly focus around the related season and correspond to the principles of TCM 5 Elements. They incorporate Qigong and Dao In (self shiatsu) energy work as well as occasionally shiatsu massage swaps and myofacial release depending on the workshop and preference of participants. They are a great way to immerse yourself into the season and align your energy with nature as well as deepening your practice and knowledge of yoga. More information is provided within each workshop section.
Upcoming Workshops
There are no workshops scheduled at present.
Past and Recurring Seasonal Workshops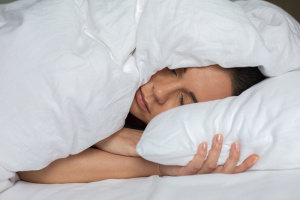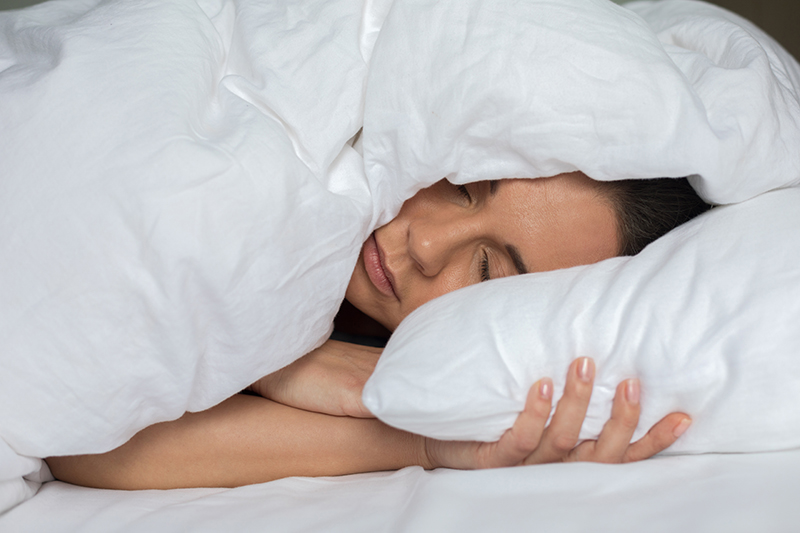 Sleep Recovery
Restore your energy, reclaim your mind and get yourself sleeping well again.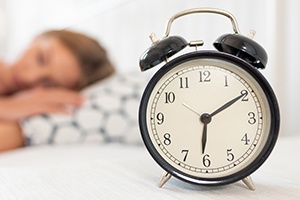 Reset your bodyclock workshop
Reset your circadian rhythm to the new time zone.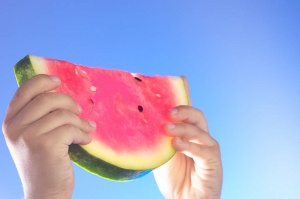 Early Summer yoga workshop
Connection and protection.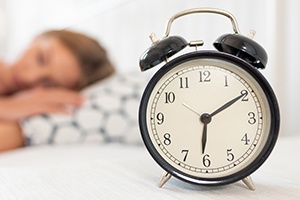 Reset your body clock workshop
Reset your circadian rhythm  to the new time zone.
Mid Winter Stillness
Totally Immerse yourself in a deeply relaxing Yin experience to Rest, Restore and Renew your whole system for the year ahead.
These workshops are normally held at: In the Moment Centre, 72 Berkeley Street, Glasgow G3 7DS For the time being they will be online.