Online & In Person Yoga Classes
Both these yoga classes are based on Hatha Yoga and Traditional Chinese Medicine using the 5 Elements Framework for health and wellbeing. Working with nature to bring our body and mind into balance we practice Yoga Asanas, Pranayama, Qigong, Meditation and Yoga Nidra as relevant. 
You can expect invigorating dynamic flows in the warmer months to relaxing restorative yoga in the winter months.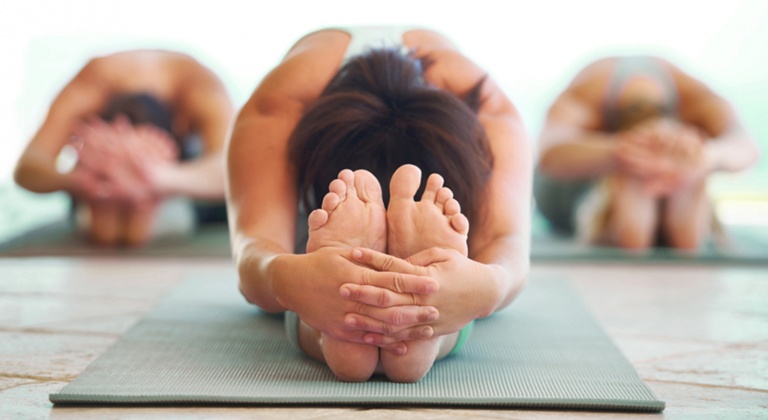 Seasonal Yoga 
 Bathgate Partnership Centre & Online
Tuesdays 7-8.10pm
I can follow Morag's instructions online very easily
The fact that I can still attend weekly yoga sessions with the same teacher is a godsend just now. I love Morag's classes and missed them in the first weeks
…
of lockdown and was so glad when she announced she would offer them online. In some ways it's better as I don't have to leave the comfort of my own home! We get the same great practice from dynamic flows to subtle energy work and of course the wonderful yoga nidra. Morag's teaching is very clear and precise and I can follow her instructions online very easily. And the fact that we can tune in and touch base with others is a great boost, keeping the yoga community connected.
Read more "I can follow Morag's instructions online very easily"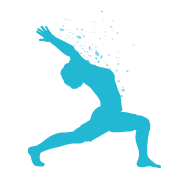 Isobel Peel
Bathgate