Seasonal Yoga 
Mondays 
6-7pm
A regular hatha yoga class tailored to the time of year.
Working with nature to bring our body and mind into balance we practice Yoga asanas, Pranayama, Qigong and meditation as relevant. Working with the principles of Traditional Chinese Medicine and the 5 Element theory.
You can expect dynamic flows to restorative yoga depending non the time of year.
Yoga & Meditation
Wednesdays
7-8pm
Taking into account of the seasons this class will have a shorter asana practice with more time for meditation.
 This class concentrates on asanas, qigong and breath work to move the energy around the body before settling down for a longer meditation or yoga nidra. Restorative poses will be used where appropriate though emphasis is on calming the mind.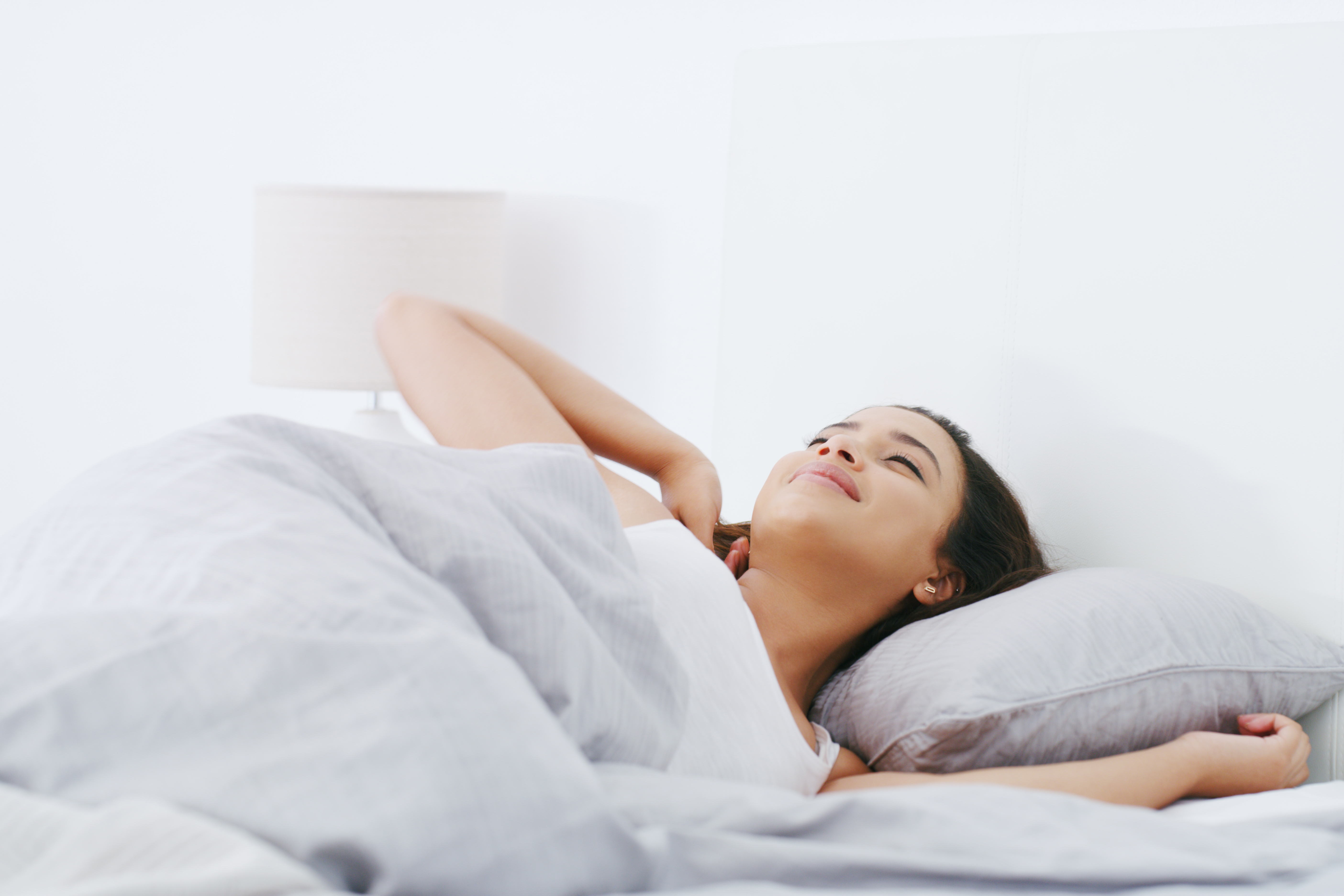 Yoga for Sleep
Thursdays
8-9pm
A practical class using yoga asanas, breath work and meditation to help with insomnia.
If you suffer from sleep issues from occasional to severe then come along and practice yoga asanas and meditation tailored to help settle the nervous system and calm the mind. Can also be used as a way to maintain a good sleep pattern, or a nice relaxing class.
4 Week Pass
If you prefer to block book then you can. This will also entitle you to attend (or get a recording of) two of the three classes on offer. 
Starts roughly the first Monday of each month and runs for 4 weeks, taking into account any holidays or breaks.