Online Yoga Classes
Online classes continue for the time being...
All classes are based on Hatha Yoga and Traditional Chinese Medicine using the 5 Elements Framework for health and wellbeing. Although they all have a different aspect they all include regular yoga postures using breath work, qigong and acupressure as appropriate.
Read Testimonials from regular participants.
I use the Zoom platform.  www.zoom.us.
To get the best out of your session see: Using Zoom
Payment is £5 per class or £20 per month for both online classes.
The Yoga for Sleep Recovery 5 week course is £60.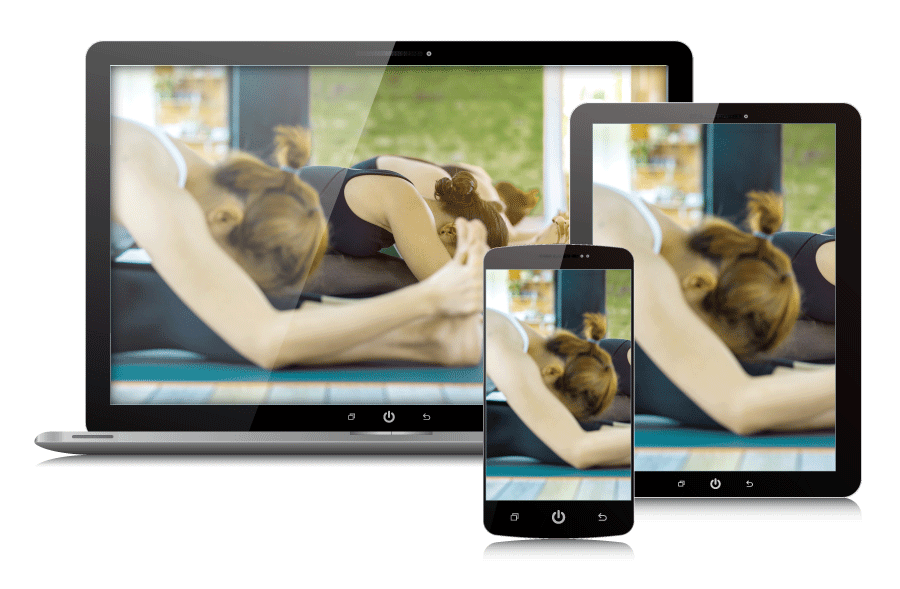 Seasonal Yoga
MONDAYS
6pm
(60 minutes)
Yoga tailored to the time of year working with nature to strengthen our body and calm our mind. Yoga asanas, Pranayama, Qigong and meditation as relevant. Working with the principles of Traditional Chinese Medicine and the 5 Element theory.
Restorative Yoga
FRIDAYS
12 noon

(45 minutes)
This is a gentle restorative class to help with energy levels.
 This class centres on restoring energy to our body and peace to our mind. Gentle, easy to do suported yoga postures to restore.
Monthly Pass
£20
If you'd like to come to both online classes then you can book a monthly pass and save £20.
Starts the first Monday of each month.
Due to the festive break
next block will start Jan 4th 2021.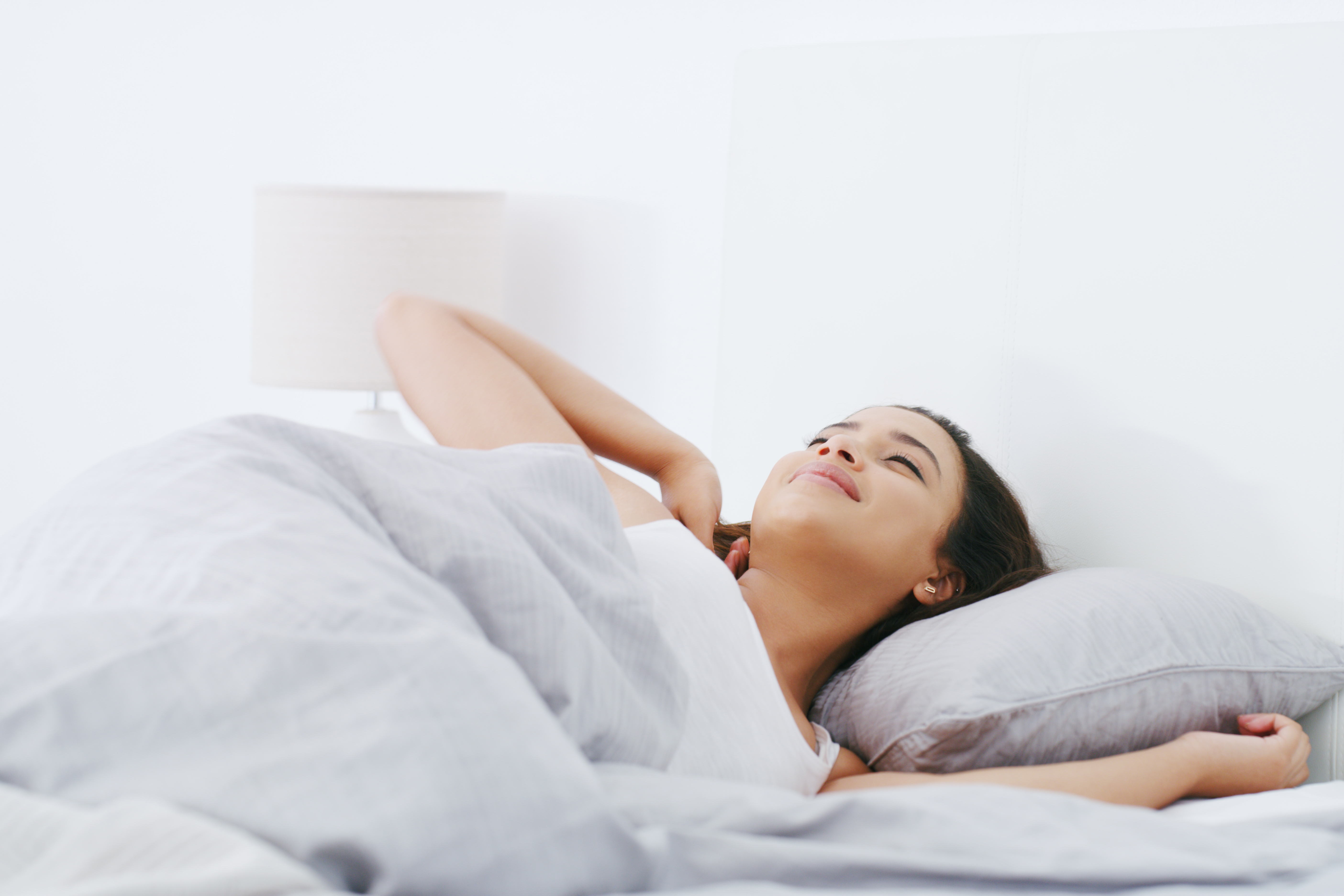 Sleep Recovery 5 Week Course
THURSDAYS
5pm - 6.20pm

(80 minutes)
Once your head hits the pillow does your mind decide it's time to work overtime? Or do you fall asleep quickly but wake up a few hours later with your heart or mind racing? Or can you sleep all through the night but wake up feeling groggy with no energy?
Well fear not as it doesn't have to be this way… you can actually improve your sleep and get back on track using this 5 step yoga-based method for improving your sleep, deepening your rest and waking up more refreshed. Developed by Lisa Sanfilippo the course covers all aspects of sleep and energy imbalance.
Next start date January 14th 2021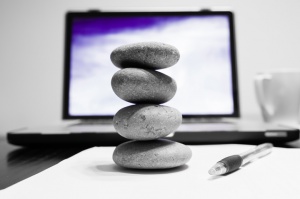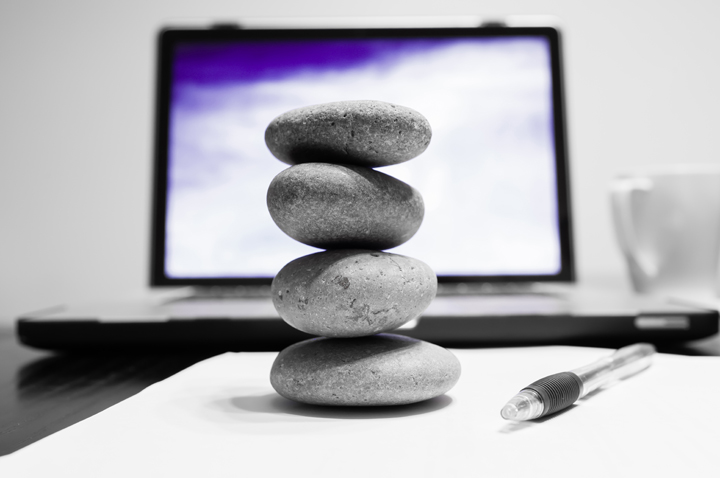 Yoga in the Workplace
Wellness Programme
Yoga not only gives your staff a healthy break away from their desk but also the tools to use as and when required for preventative stress and tension and also mental wellbeing.
These yoga sessions can be individually tailored to suit the type of work related to your business/organisation.
If you are responsible for your staff's health and wellbeing at work and would like to incorporate yoga sessions or the 5 week Sleep Recovery course into your strategy then please contact me to discuss options.