Online Yoga Classes
I've now expanded my online Zoom yoga classes!
There is now online yoga classes each day of the week. All have a different aspect to them from dynamic breathwork to gentle resorative yoga and meditation. All classes are based on Hatha Yoga and Traditional Chinese Medicine using the 5 Elements Framework for health and wellbeing. Although they all have a different aspect they all include regular yoga postures using breath work, qigong and acupressure as appropriate.
Read Testimonials from regular participants.
I use the Zoom platform. You can download the App from: www.zoom.us.
To get the best out of your session see: Using Zoom
Payment is by donation.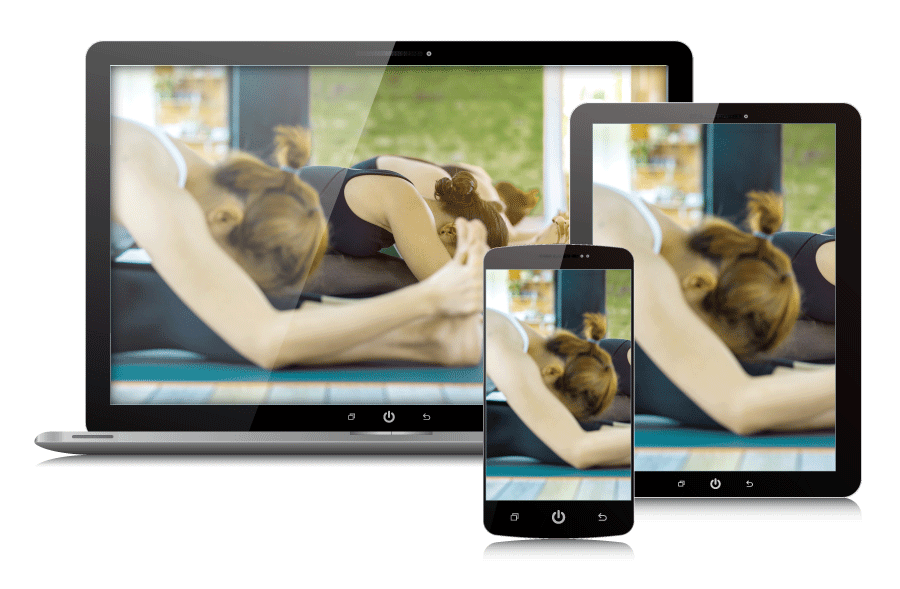 How to Book
If you'd like to come to any of these online yoga classes then you're more than welcome. Just click the booking button of your preferred class. This takes you to PayPal to make a donation. Once you have done this I will then send you the details to join the class.

Multiple Classes
Fancy coming to more than one class? Then just click the 'Book Multiple Classes' button below.
Once you are taken to PayPal and make a donation you will see an option to 'Write a note' directly underneath the currency field. Click this and state which classes you intend coming to.
Or you can send me an Email.
MONDAYS
6pm
Seasonal Summer
Focusing on the Heart
Love, Joy and Compassion
Summer is the most yang time of year when our energy is at its peak. The focus is our circulation and integration. We work on opening the heart area and stretching the shoulders. Moving from centre to extremity and then back with the pace moving up.
TUESDAYS
5pm

Drop the Shoulders
A Therapeutic Practice to Ease Tension in the Neck & Shoulders
Using relevant yoga postures, qigong and myofacial release techniques the neck and shoulder muscles warm, soften and relax, thus releasing any tension brought on by stress or desk work. Ideal if you tend to hold tension in this area.
THURSDAYS
5pm

Yoga Express for Stress
A stress busting class that focuses on calming the nervous system.
Using both dynamic and gentle yoga postures as well as relevant qigong and acupressure we work on abolishing anxieties and rebooting our system. This has a calming effect on the adrenal glands which can be overworked in stressful times.­
FRIDAYS
5pm

Wind Down for the Weekend
This is a gentle restorative class with a focus on meditation.
Meditation helps sharpen our mental faculties, boosts emotional intelligence, strengthens our immunity and decreases depression. After a short practice of gentle stretches we explore various meditations and yoga nidras. This class centres on restoring energy to our body and peace to our mind.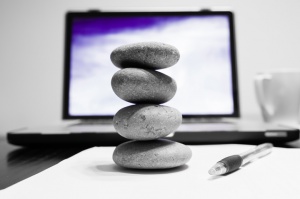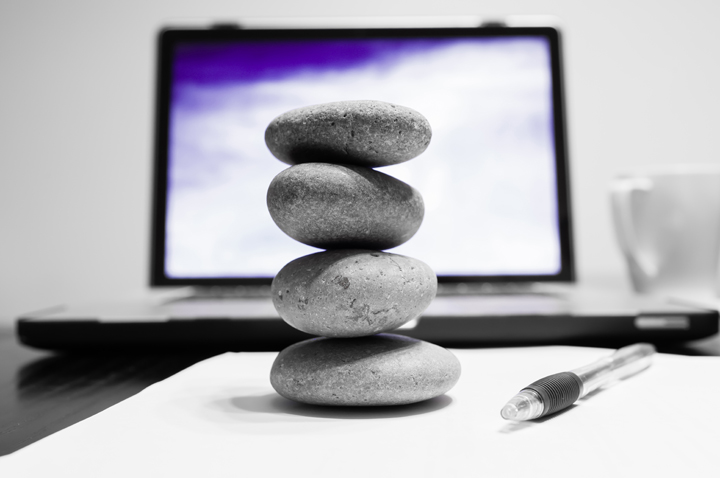 Yoga Wellness Programme
If you are responsible for your staff's health and wellbeing at work and would like to incorporate these classes into your strategy then please contact me to discuss options.
Yoga:
Reduces Stress and Tension
Improves Memory and Focus
Corrects Posture
Increases Energy
Boosts Morale and Confidence
Increases Work Performance