Weekly Yoga




TIMETABLE



Monday 
Anytime Fitness Bathgate
6.30 - 7.30pm

Tuesday
Bathgate partnership Centre
7 - 8.10pm
Wednesday
City of Glasgow College
5.15-6.25pm
Reset Your Body Clock!
TCM Yoga Workshop in Glasgow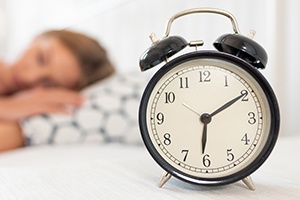 Sun 27th October
1-5pm
Do you regularly wake up in the middle of the night, experience an afternoon slump or suffer from jet lag? Or perhaps work shifts and find it hard to adapt? Or maybe you just feel out of sorts when the clocks change.
Well the good news is you can correct this energy imbalance!
Yoga for All!

Whatever age, size, experience or fitness level you fall into you can practice yoga as it's not just based on physical ability, it's the union of body and mind. My yoga classes are suitable for complete beginners and experienced yogis alike.
Contact me if you have any queries.
Yoga Classes in Glasgow, Bathgate and the Workplace.
Seasonal Hatha Yoga classes with a focus on the breath to help calm the mind and balance the body....
These yoga classes pay attention to the time of year as well as the breath and rounds off with a nice relaxation (savasana), which can take the form of Yoga Nidra or meditation to help the body assimilate the asana practice beforehand.