Seasonal Yoga classes in person and online...
Aligning ourselves with Autumn and the Metal Element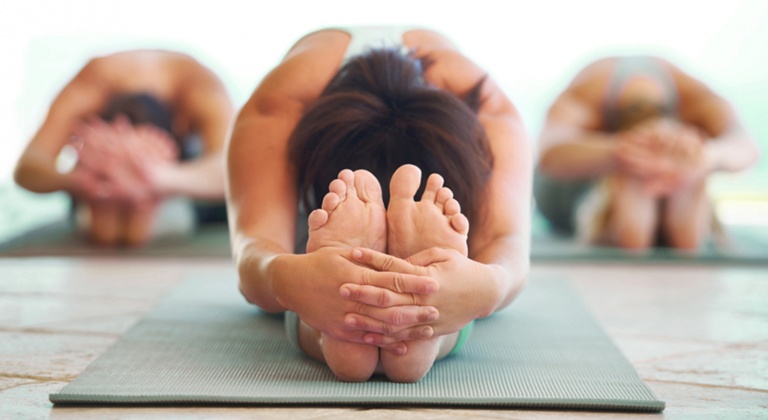 Seasonal Yoga 
Bathgate Partnership Centre 
Tuesdays 7-8.10pm
These in-person yoga classes in Bathgate Partnership Centre work in harmony with nature so vary depending on the season. We also practice Breathwork and Meditation which can take the form of Yoga Nidra to help the body assimilate the practice beforehand.
If the class is full when you go to book then contact me if you want your name on the waiting list as sometimes there are last minute places. 
Drop In / 6 week block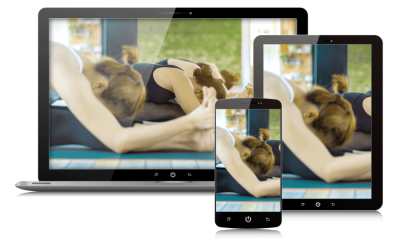 Seasonal Yoga 
Live Online
Wednesdays  5-6.10pm
These weekly live online seasonal yoga classes are also recorded so you can purchase the recording only if you prefer to have the flexibility of when to practice. Though if you like to have a regular time slot and discipline while meeting others online then the live session will suit you better.
The classes are dedicated online sessions as opposed to hybrid so are tailored to viewing online to make the experience much better.
Drop In / 6 week block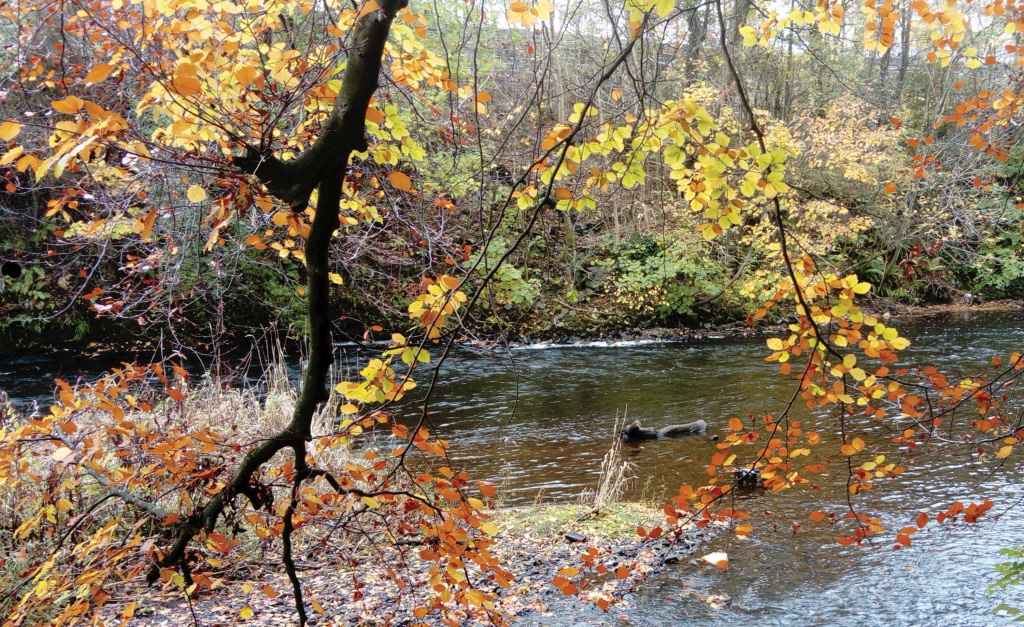 Working with the METAL element
In Autumn we work on letting go. Letting go of anything that no longer serves us. Just as the trees shed their leaves to make way for new growth come spring we too let go of anything that no longer serves us, such as tension, to make way for growth come spring.
We work on the lungs for vitality and immunity as well as the large intestine for cleansing and letting go. An Autumn class will typically leave you feeling more invigorated as we work on vitality via the lungs with more ease in your body as we let go of tightness and tension.
If you are a beginner then you are more than welcome to come along as I guide throughout the class and give modifications where necessary. Likewise the classes are suitable for more experienced yogis too.
 They are held in Bathgate at the Partnership Centre and Online. I use the Zoom platform for the online sessions. See: Using Zoom