Seasonal Yoga 
Mondays 
6-7pm
A regular hatha yoga class tailored to the time of year.
Working with nature to bring our body and mind into balance we practice Yoga asanas, Pranayama, Qigong and meditation as relevant. Working with the principles of Traditional Chinese Medicine and the 5 Element theory.
You can expect dynamic flows to restorative yoga depending non the time of year.
Restorative Yoga
Fridays
12-12.45pm
A gentle restorative yoga class to help with energy levels.
 This class centres on restoring energy to our body and peace to our mind. Gentle, easy to do suported yoga postures to restore your energy.
Using props you find at home such as pillows, cushions, blankets, belts and a block (or book) the poses are simple though powerful and end with a relaxation or Yoga Nidra.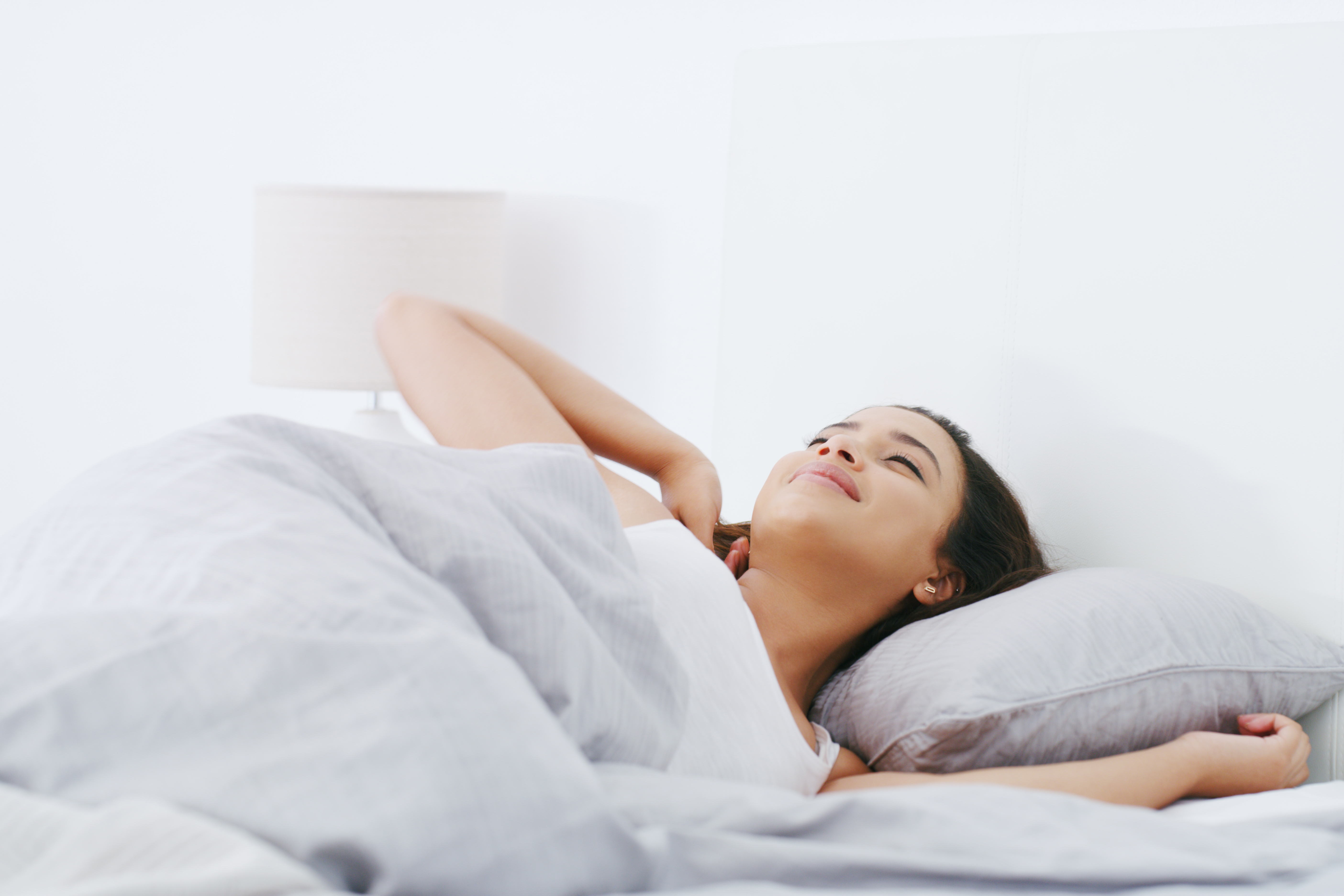 Sleep Recovery 
Thursdays
5 -6.20pm
A five week yoga based course to help with insomnia.
Get yourself back on track using this 5 step yoga based method for improving your sleep, deepening your rest and waking up more refreshed.
Developed by Lisa Sanfilippo the course covers all aspects of sleep and energy imbalance using a variety of mind/body techniques.
Monthly Pass
If you'd like to come to both the Monday and Friday online classes then you can book a monthly pass.
Starts the first Monday of each month.