If you are responsible for your organisations health & wellbeing and would like to offer yoga to your staff then please contact me to discuss options. These can be tailored to suit the needs of your staff. For example concentrating on the neck and shoulders due to computer use or meditation for mental health and wellbeing.

Benefits of Yoga in the Workplace
Reduces Stress and Tension

Improves Memory and Focus

Corrects Posture

Increases Energy

Boosts Morale and Confidence

Increases Work Performance
Yoga in the Workplace
As part of your commitment to your staffs health and well-being yoga is a must. It not only gives your staff a healthy break away from their desk but also the tools to use as and when required for preventative stress and tension to name but a few benefits.
I offer yoga sessions in the workplace. These can be individually tailored to suit the type of work related to the business/organisation for example if your workfoce is mainly sitting all day then the classes can be designed to stretch the hip flexors and shoulders. Or they can be general classes.
Time frame for classes are 40-45mins for lunch break classes and 1 hour for after work classes.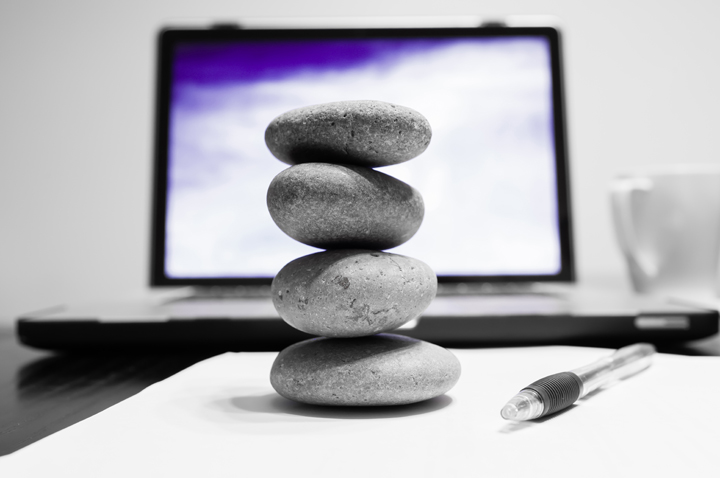 Health and Wellbeing
in the Workplace
General Workplace Yoga
General yoga classes for the workplace will cover common areas such as neck and shoulders tension and hip tightness as well as general posture. These classes concentrate on reducing stress levels and at the same time revitalising the body leaving your staff feeling refreshed and centred.
Bespoke Workplace Yoga
Bespoke class are great if your staff have common complaints. For example if they are sitting at a desk all day then they might require yoga geared towards back issues or posture. If your staff deal with a lot of stressful situations then yoga to re-balance and calm the  mind and body might be best suited.
1-2-1 Workplace Yoga
1-2-1 Yoga Sessions are ideal if a member of staff has any ailments or individual issues that need addressed. These can be from 20 minutes to 1 hour long and give more individual attention to the member of staff, as well as advice and tools to take away with them to help recovery or practice.