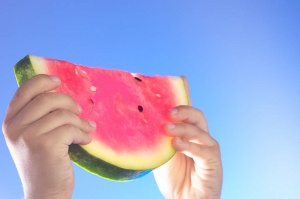 Early Summer Yoga Workshop




3rd June 2018 / 1-5pm
Early Summer is a short season and as its name suggests it is the start of the summer! Our energy spirals upwards and outwards. It's part of the FIRE element with associated 'organs' of the Triple Heater and Heart Governor (pericardium). The focus is on connection and protection: physically within our bodies via the connective tissue and pericardium, and emotionally within our surroundings and social interactions.
You will gain knowledge of TCM (Traditional Chinese Medicine) 5 Elements and energy exercises for this time of year through discussion, handouts and experiential bodywork. The FIRE element is Yang so you can expect a more uplifting workshop though as always ending with a more Yin energy in the form of Yoga Nidra!
Learn:
In depth information about the (secondary) FIRE element with associated meridians and acupressure points with handouts
Lifestyle and nutritional information related to the element
Experience:
Dao-In and Qi Gong energy exercises with particular attention to the Heart Governor and Triple Heater meridian
Seasonal Yoga Asanas (poses)
Relevant Pranayama (breathwork)
Short partner based shiatsu massage (optional)
Yoga Nidra Meditation focussing on our connection within ourselves and our surroundings
Enjoy:
Social break for freshly made nourishing juice and tea (provided)